ALL RIGHTS RESERVED (C) ...Kingdom United Inc

    ...YOU ARE VIEWING  -  WWW.THEKINGDOMUNITED.COM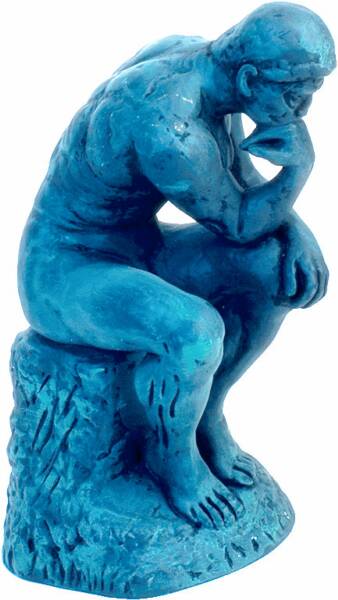 WHAT ARE YOU THINKING ABOUT?

    Recognize the difference between what your thinking and the truth of GOD's word.  GOD's Holy word is the ultimate authority.  Sometimes our thoughts can determine how we respond and/or feel, yet the word of GOD is truth.  For example - if your in need of healing don't think of how ill you feel and DO NOT remind GOD of this when your praying, instead rejoice over your healing, think good GODLY thoughts and praise GOD as your healing manifest.  Never focus on what you lack, but instead focus on what's promised to you.

...RENEW YOUR MIND!   (Ephesians 4:23)

    Its the question that drives you!  A better way to study Gods word is to ask questions and seek out the answers and God will begin to guide you into His truth.  One thing will lead to another and you'll soon be on your way to being deeply grounded in the word of GOD!

...HAVE FUN!