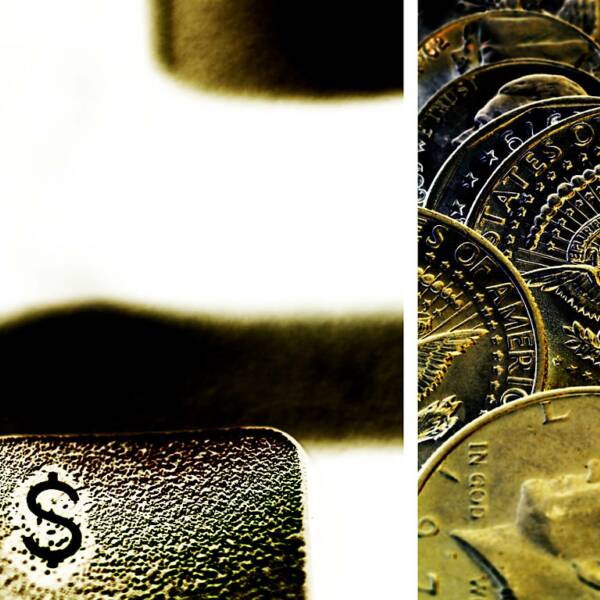 ALL RIGHTS RESERVED (C) ...Kingdom United Inc 

    ...YOU ARE VIEWING  -  WWW.THEKINGDOMUNITED.COM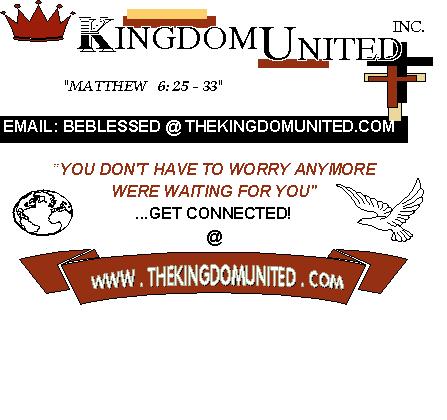 (KINGDOM EXPENDITURES)

KINGDOM UNITED INC. -  INVESTMENTS

KINGDOM UNITED INC. - ONLINE BANKING


IT TAKES A GREAT, MANY, DEVOUT AND HOLY PEOPLE TO BUILD AND KEEP A KINGDOM!

Luke 14:27-29 (Amplified Bible)

27Whoever does not persevere and carry his own cross and come after (follow) Me cannot be My disciple.

   28For which of you, wishing to build a farm building, does not first sit down and calculate the cost [to see] whether he has sufficient means to finish it?

   29Otherwise, when he has laid the foundation and is unable to complete [the building], all who see it will begin to mock and jeer at him,

JESUS THE CHRIST