" MANY ARE CALLED, BUT ONLY A FEW ARE CHOSEN.......

I AM THE DOOR BY WHICH YOU MUST ENTER...........         JOHN 10:9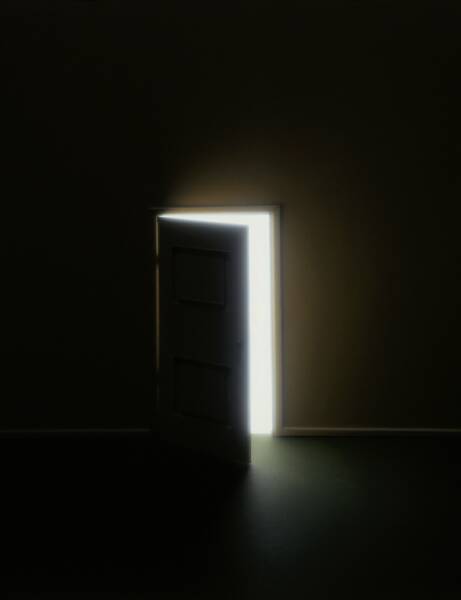 'I am the way, the truth, and the life. No one comes to the Father but through Me." John 14:6

"Truly, truly, I say to you, he who does not enter by the door into the fold of the sheep, but climbs up some other way, he is a thief and a robber." John 10:1

Are you trying to get into Heaven some other way?  

It is     NOT   through Religion that you may enter Heaven ...

NOR   through preacher or priest ! 

Baptism in itself is not the way! 

Church membership is not the way!

Being a good person is not the way! 

Doing good things is not the way!  (not to say we shouldn't be doing good)

Jesus THE  Christ   is the ONLY way to get into Heaven!

" for there is no other name under Heaven that has been given among men by which we must be saved." Acts 4:12

"For all of us have become like one who is unclean, and all our righteous deeds are like a filthy garment; and all of us wither like a leaf, and our iniquities, like the wind, take us away." Isaiah 64:6

The only way to enter GOD's      KINGDOM        is by receiving Jesus

"The word of God (The Holy Bible)" as Lord of your life, and Jesus the Christ as your Savior.          (THIS IS KEY)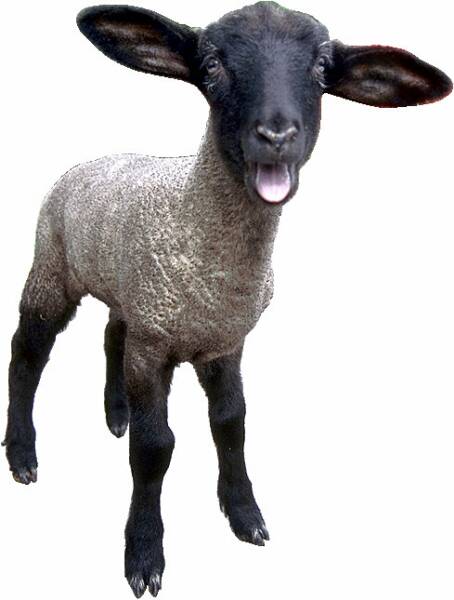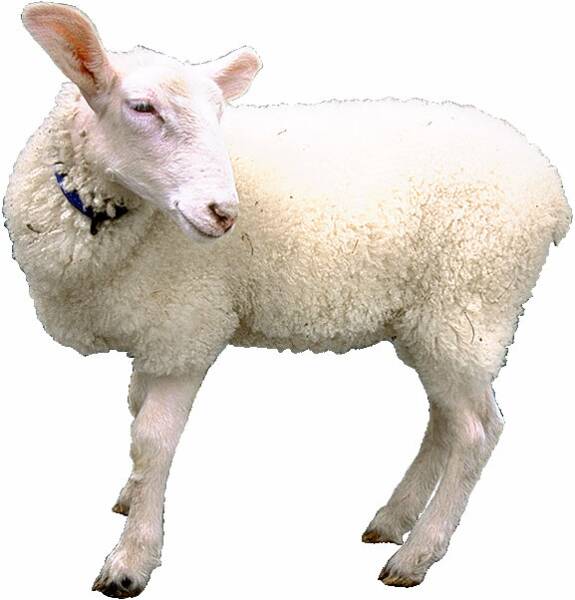 DON'T GIVE UP, FIND THE KEY TO SALVATION!...........

1 Corinthians 6:9-10 (Amplified Bible)

Amplified Bible (AMP)

9.  Do you not know that the unrighteous and the wrongdoers will not inherit or have any share in the kingdom of God? Do not be deceived (misled): neither the impure and immoral, nor idolaters, nor adulterers, nor those who participate in homosexuality,

10.  Nor cheats (swindlers and thieves), nor greedy graspers, nor drunkards, nor foulmouthed revilers and slanderers, nor extortioners and robbers will inherit or have any share in the kingdom of God.

ENTER IF YOU CAN...........

    It is not by rituals that you may enter,  nor by the eating of food, and creating your own idea of who you think GOD is, is most certainly NOT the way in......

No one is able to come to Me unless the Father Who sent Me attracts and draws him and gives him the desire to come to Me, and [then] I will raise him up [from the dead] at the last day.  John 6:43 AMP

YOU ARE VIEWING  -  WWW.THEKINGDOMUNITED.COM 

ALL RIGHTS RESERVED KINGDOM UNITED LLC © 2008-PRESENT

ALL RIGHTS RESERVED KINGDOM UNITED PUBLISHING  © 2008-PRESENT